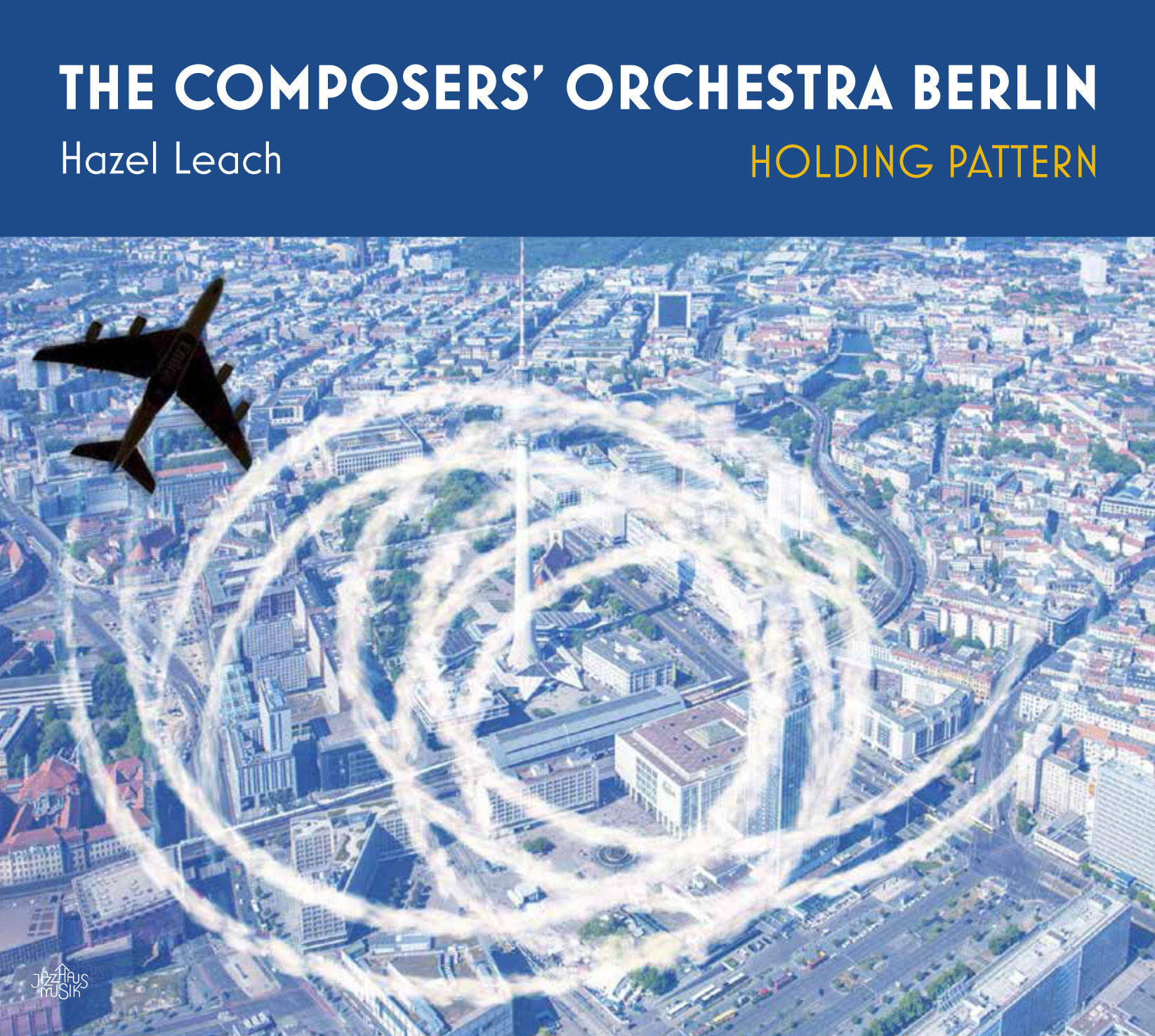 13 Apr

CD RELEASE-CONCERT: 29.4.2022

We're happy to present our latest CD 'Holding Pattern', released on the Jazzhausmusik label in April 2022.

A compilation of pieces written by 9 of our composers: Anne Dau, Tom Dayan, Tian Korthals, Heiko Kulenkampff, Hazel Leach, Daniel Meyer, Dirk Strakhof, Fee Stracke, und Agustin Strizzi.

Concert starts 21:00, bar open from 20:00. Entrance 15/10€

Kunstfabrik Schlot, Edisonhöfen-Invalidenstr. 117, 10115 Berlin.