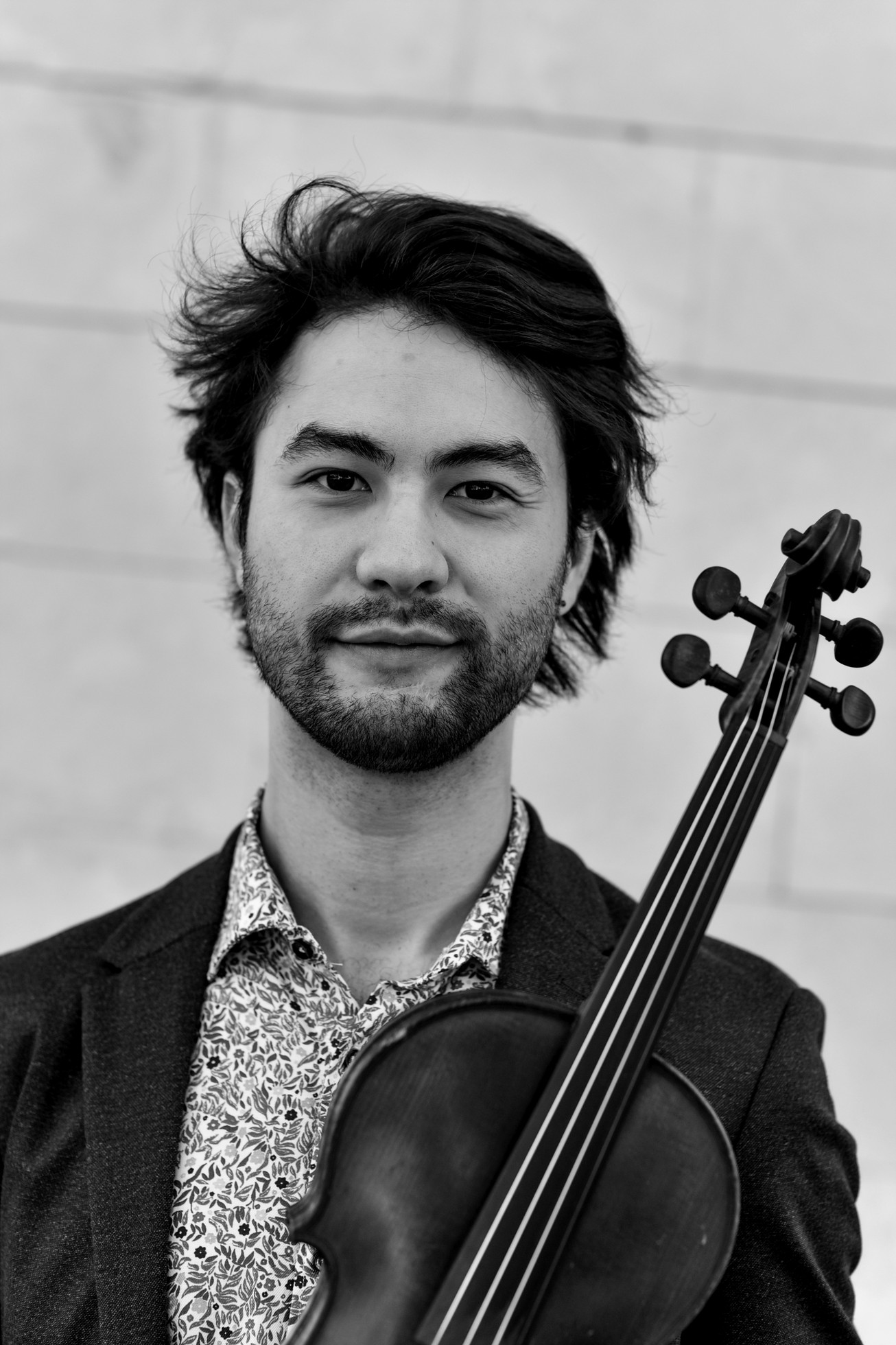 16 May

Wednesday, 1st Juni 2022: Carte-Blanche concert: feat. Davis West
.
One of our ca. 30 members of the COB is placed in the spotlight and given Carte Blanche for the evening. This time, Davis West is presenting his own compositions: written not only for the full Composers' Orchestra, but also for smaller ensembles, made up of players from the pool as well as featured guest musicians from their own bands. A rich and varied 'Free-Range' programme is guaranteed!
Guests: Francisco Batista (gtr), Ben Somers (bs, sx, vc)
Kunstfabrik Schlot, Edisonhöfen-Invalidenstr 117, 10115 Berlin
www.kunstfabrik-schlot.de
Concerts starts 21:00, bar opens 20:00 Entrance: 15/10 € .